24 Hour Commercial HVAC, Electrical & Plumbing Services

CONTACT US TODAY FOR MORE INFORMATION
Let us Help Today! 281-393-7535
Thank you for your consideration!
TFC Mechanical Group is dedicated to serving our customers and creating a partnership relationship to assist them in providing service solutions that are apart of there successful business plan. We would be honored to serve you and your business with the mechanical experience TFC Mechanical provides.
We look forward to serving you in the near future!
HVAC Service

Planned Maintenance

Plumbing Service

HVAC & Plumbing Projects
Thank You!
Erich Haas
713-494-9421
darrell@tfcmechanical.com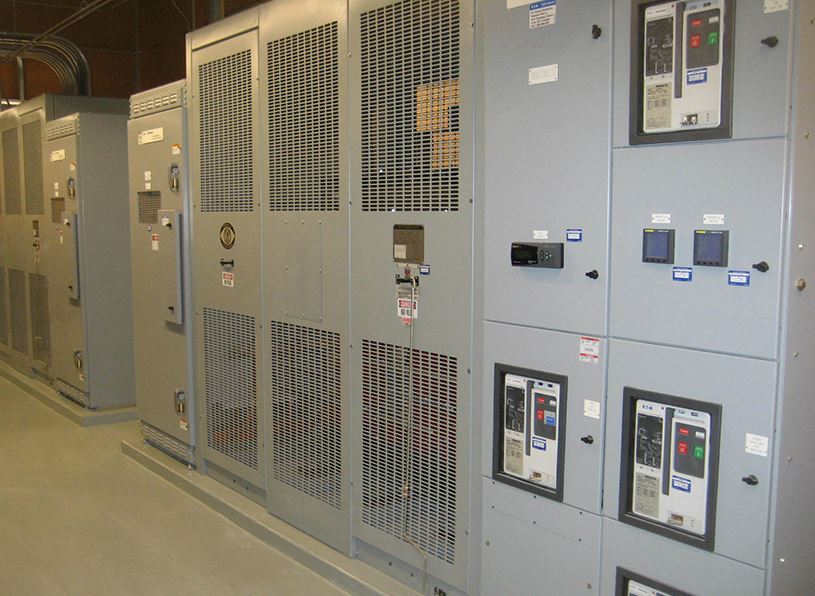 Client Satisfaction
Satisfied clients are measured by what they say and not say. Repeat business means satisfied clients. 95% of TFC Mechanical Inc. business is repeat business.
Accountability
We will be held accountable and we accept accountability for all of our team members and all of our services.
TACLA 68069C: Regulated by the Texas Department of Licensing and Regulation, 1-800-803-9202
DALLAS LOCATION: