24 Hour Commercial HVAC, Electrical & Plumbing Services

CONTACT US TODAY FOR MORE INFORMATION
Let us Help Today! 281-393-7535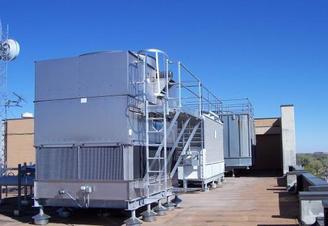 SAFTEY
​Ensuring Safety Through Training and Education
No other aspect of our business is as important as the safety and well being of our employees. To that end, DFW Mechanical Group dedicates ample resources to the education and training of our employees on the latest OSHA regulations, best safety practices, and the implementation and use of safety equipment and devices.
We ensure the safety of our employees, customers and visitors by maintaining and taking the proper steps toward accident prevention including:
A Safety Coordinator in house and on call to ensure compliance and company safety.
Work sites are drug and alcohol free by maintain proper records and pre-employment drug and alcohol screening.
Background checks are ran on all employees.
Employees conduct weekly toolbox talks.
Job Hazard Analysis per job.
On-site and Off-site Training:
First-Aid/CPR/AED (as needed)
Hazardous Communication
Permit Required Confined Space (Attendant & Entrant)
Fall Protection
TACLA 68069C: Regulated by the Texas Department of Licensing and Regulation, 1-800-803-9202
DALLAS LOCATION: