COMMERCIAL HVAC SERVICES
From facilities service contracts to the most complicated commercial HVAC installations, repairs and retrofit projects

COMMERCIAL ELECTRIC
TFC Mechanical is the largest single-source providers of lighting and electrical services. Our team excels in the highest quality work for new, renovation, design/build and fast track projects

COMMERCIAL & INDUSTRIAL PLUMBING
We work together to share best practices and pass on that knowledge—and savings—to you.
24 Hour Commercial HVAC, Electrical & Plumbing Services

CONTACT US TODAY FOR MORE INFORMATION
Let us Help Today! 281-393-7535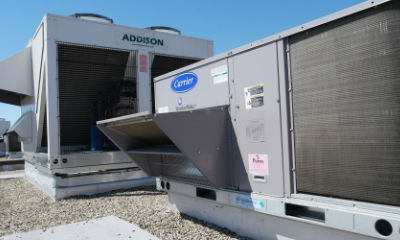 COMMERCIAL HVAC SERVICES
TFC Mechanical, Inc. provides the responsiveness and service you expect from a locally owned company, while taking advantage of the technology, training, and with the most qualified technicians in the industry.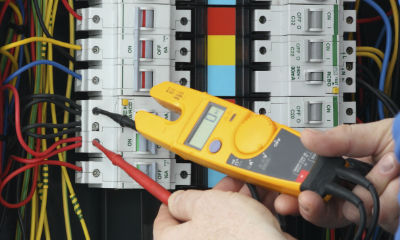 COMMERCIAL ELECTRIC
TFC Mechanical, Inc. is proud to serve industrial, commercial and government clients with full-service, licensed electrical contracting services. Through hard work and an unyielding commitment to providing first-class products and services to our customers.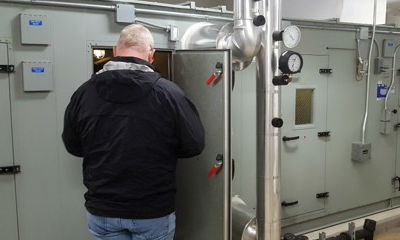 COMMERCIAL PLUMBING
Great companies start with great people, and TFC Mechanical, Inc. is committed to hiring quality people. Every employee comes with a 5-year investment in the highest caliber industry training.
Welcome to TFC Mechanical, LLC.
TFC Mechanical is wholly owned by DFW Mechanical Group, who is one of the leaders in mechanical service in Texas. TFC Mechanical adds value to its customers by providing innovative and efficient solutions to service and projects in today's competitive marketplace by encompassing multiple years of experience in a vast array of mechanical services.
TFC Mechanical is commitment to solution based service for our customers which is unmatched throughout the industry. Our expertise extends from the experience of our ownership, staff and field personnel taking projects from conception, project strategy, execution and maintenance into detailed oversight essential to complete your project on time and on budget.
Self perform capabilities:
HVAC Equipment Maintenance, Repair and Replacement
Chilled Water Piping, Repair and Replacement
Chiller Maintenance, Repair and Replacement
Cooling Tower Maintenance, Repair and Replacement
Fan Wall Installation
Plumbing and Backflow Testing
EMS Installation and Integration
TACLA 68069C: Regulated by the Texas Department of Licensing and Regulation, 1-800-803-9202
DALLAS LOCATION: