24 Hour Commercial HVAC, Electrical & Plumbing Services

CONTACT US TODAY FOR MORE INFORMATION
Let us Help Today! 281-393-7535
Air Conditioning
Keeping Buildings Cool 24/7
TFC Mechanical repairs, replaces and maintains air conditioning systems for retail, commercial, governmental, industrial, hospital, and institutional buildings throughout Texas.
A full service HVAC contractor, TFC Mechanical provides 24-hour emergency service with prompt response and superior quality work.
Let TFC Mechanical help keep your heating and cooling system operating at peak performance by providing preventative maintenance inspections. Our preventative maintenance plans are custom tailored to suit your needs with a variety of options to help reduce energy consumption and improve indoor air quality.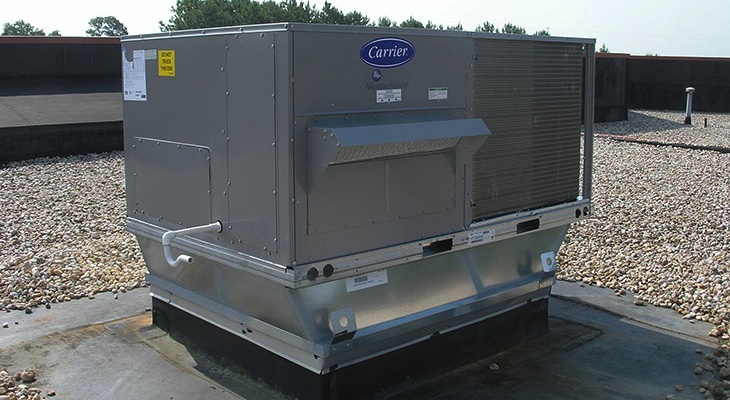 1.Standard Preventative Maintenance Contract
This PM Contract has quarterly inspections with an annual inspection
(This is typical of most commercial and institutional contracts with large systems)
2.Semi Annual PM Contract
This inspection consists of a pre-heating and pre-cooling inspection.
(This type of contract is typical of small retail locations or light commercial properties)
3.Full Service Inspection Contract
This contract covers equipment, parts, labor and fuel and truck charges for one fee.
(This type of contract is typically more expensive but has no out of budget costs during the year)
TACLA 68069C: Regulated by the Texas Department of Licensing and Regulation, 1-800-803-9202
DALLAS LOCATION: